Top Movies This Friday Night- June 29, 2012 (What Are You Going To Go See At The Theaters?)
Did you not notice how this week has a brash of cool, funny and sexy movies being released this very day? Well, in case you didn't, we're here to inform you that if you've been scavenging for something cool to watch this weekend with your date, love one or bud, there's quite a few choices out there. Best of all, they're all good for dates, friends, or the modern day nomad.
Here are the Top Movies Being Released This Friday:
 #1. Ted.
Starring: Mark Wahlberg, Mila Kunis, Seth MacFarlane & Adam Scott.
Basically, this is a comedy about a grown man (Mark Wahlberg) who plays "John Bennet." He's now faced with dealing with his out of control childhood, cherished Teddy bear who has come to life and refuses to leave. Rated: R.
 #2. Tyler Perry's Madea's Witness Protection.
Starring: Tyler Perry, Eugene Levy, Romeo Miller & Denise Richards
Obviously another epically funny Tyler Perry "Madea" movie. In this one, a guy who's company goes belly due to embezzling is put into the witness protection program along with his family, who now are made to live with the tyranny of Madea and her no room for crap antics. Rated: PG-13
 #3. Magic Mike.
Starring: Matthew McConaughey, Alex Pettyfer, Channing Tatum & Matt Bomer
In this movie for the ladies, we follow (Mike) played by "Channing Tatum". He basically schools a young dude in the fine arts of picking up women, dancing and all around partying. Rated: R
 #4. Take This Walz.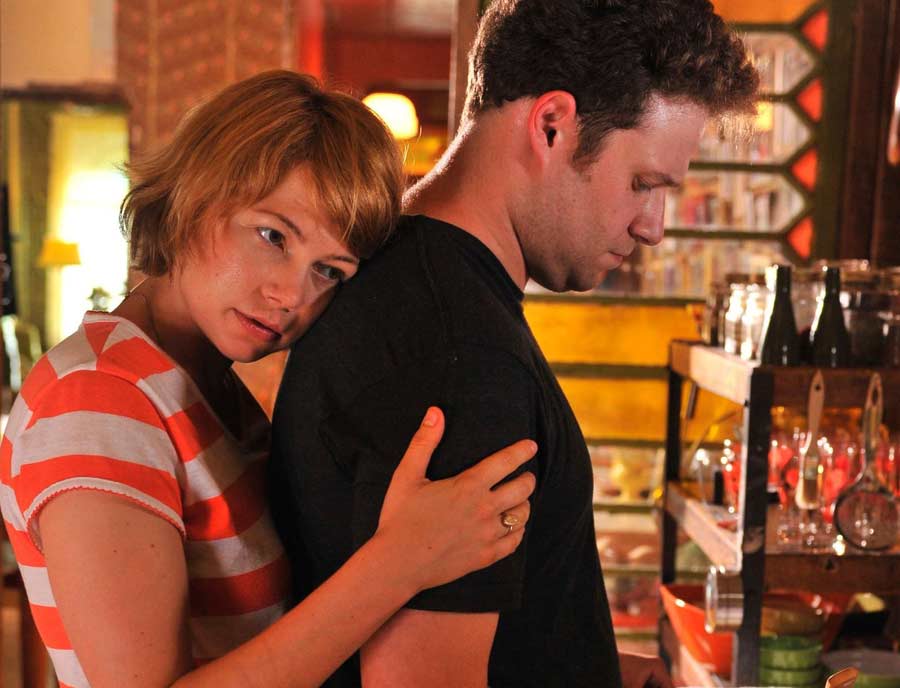 Starring: Seth Rogen, Michelle Williams, Luke Kirby & Sarah Siverman
This little gem is all about a couple that lives in Toronto. When she meets another man sparks immediately fly, though she remains faithful to her husband, it's quite an ordeal. Rated: R
 #5. Neil Young Journeys.
This for all the music lovers- Neil Young known for his amazing guitar and harmonica skills and hair raising lyrics and lovely ballads. This a documentary of about the sing an song writer with tons of concert footage.
So here you have it. The top movies that will bet heir theatrical debut today… What do you think you'll be watching tonight? Hot dudes stripping? Neil Young on his enchanting journey and montage of concerts or Mark Wahlberg get into a brawl with a teddy bear?
Drop your comments here at Just Women Blog! We'd love to know what you'll be seeing tonight!