Most women are afraid of cutting off their hair, but they totally dig the short haircuts and the styles that go along with it. For years society has made it seem as if a woman doesn't have long hair she is not sexy enough, but in recent years more and more women have been cutting their long locks for short stylish haircuts. There are several celebrity women that have sported short hair for years and now more than ever more female celebrities have been joining them. If you have been thinking about cutting off your hair just remember that you can look amazing and sexy with short hair.
5 Sexy Short Haircuts For Women:
1. Pixie Haircut:


This haircut is sexy and edgy at the same time. Most women either wear this look tamed or spiked and either way looks absolutely fabulous. Plus, it is incredibly easy to maintain, especially for those busy moms on the go.
2. Bob & Bangs Haircut: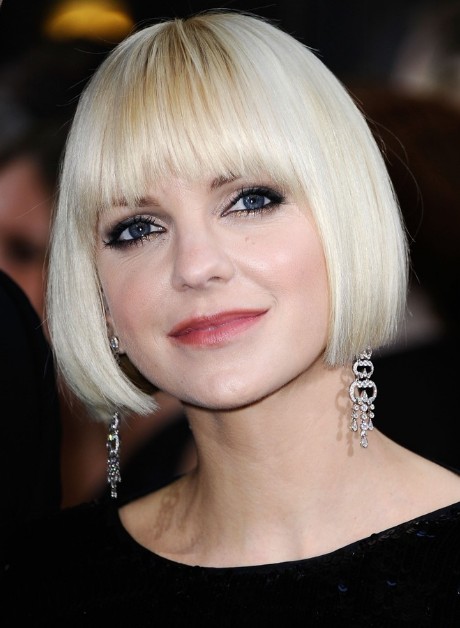 This haircut is great for those women that have fine, straight hair as it will allow you to have the sleek look, but give you a bit of volume and life. The bangs should be blunt cut type of bangs as they will work best with this hairstyle.
3. Shaved Pixie/Spike Haircut: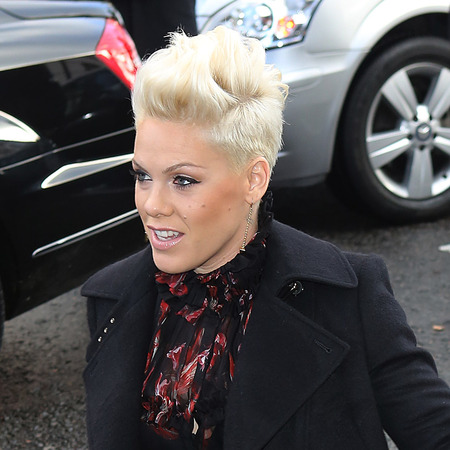 This haircut is definitely for those who want to make a bold statement. Celebrities such as Pink have been rocking this haircut for years, but it came back in style when the young Miley Cyrus chopped off her locks for this look.
4. Medium/Casual Bob:


This haircut is close to the jawline, but sits a bit high from the shoulders. It contains long side sweep bangs as well as 180 degree long layers. It's a fun look for those who have wavy to straight hair.
5. Long Bob Haircut: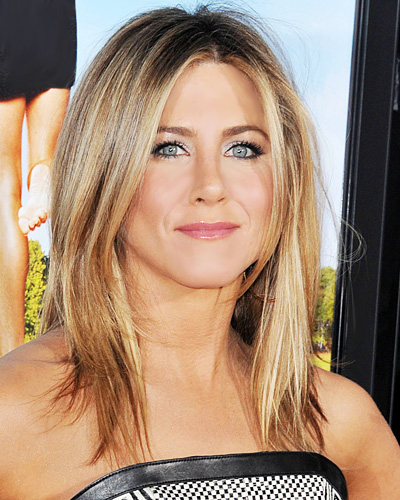 This haircut is simply timeless and classic as it frames a woman's face amazingly. It's perfect for those who want to cut their hairs but do not want their hair to be cut too short.
Some of these haircuts do not work with all hair types and textures, so you will definitely need to check out which styles will work best for you. In fact, you can take these pictures with you to your hairstyles and she or he can definitely guide you to the right choice. Now that you have you hair looking fabulous you have to make sure that your makeup is too. Read about the 5 Makeup Looks That Men Love to see if your makeup routines are on point.