5 Woman Hairstyles That Will Make You Feel Sexy
Every woman wants to feel good about her appearance and sexy. A woman's hair plays a huge part in making her feel the way she wants to feel. There are certain styles and haircuts for a woman that will make a huge statement of "I am a sexy woman and I know it!" Woman just don't want a good hairstyle they want a hairstyle that is going make a statement when they enter a room. Here are the 5 Woman Hairstyles That Will Make You Feel Sexy:
1. Long bangs and medium to light waves: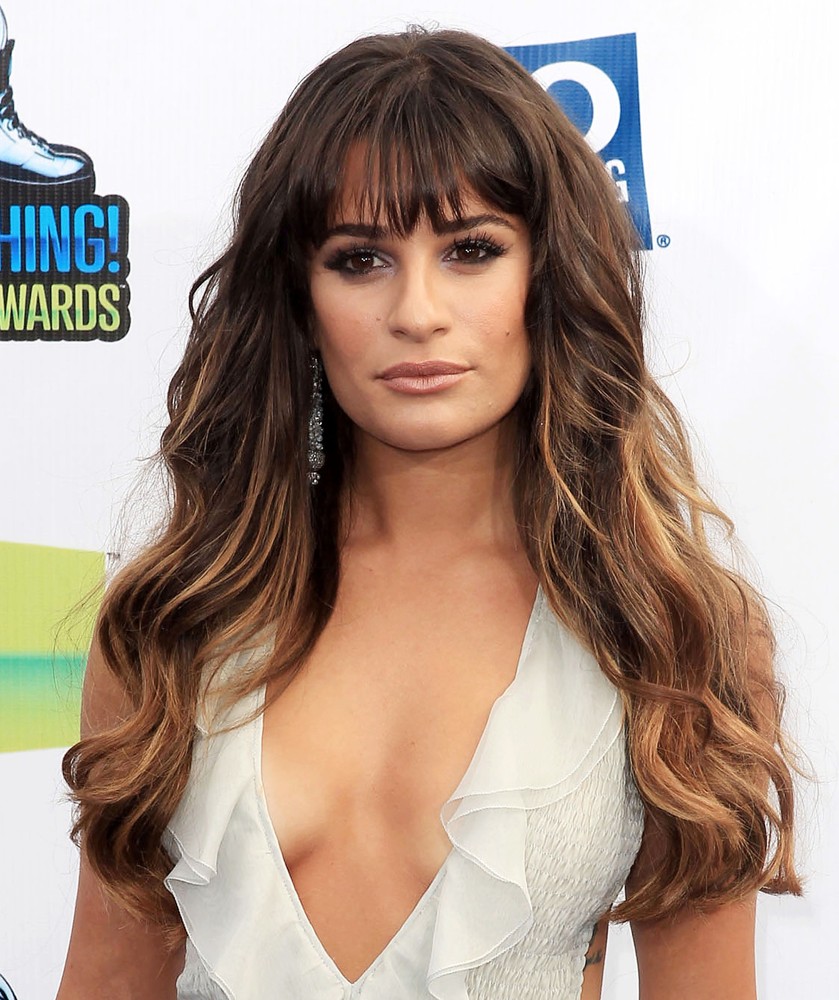 This look is great for those who have long thick hair. All you have to do is create loose waves and frame your bangs around your eyes. This look states I am indeed a vixen and you can't take that away from me.
2. Medium to long curly hair:


This look is extremely sexy and simply wild. Make sure to have lots of volume and control your frizz by using styling products. This look is fun and effortless as you can play with is all day and night.
3. Long, sleek and straight:


This look is perfect for every occasion as it sends the statement that you are fierce and loving it. If your ends look a bit dry make sure to add gloss and if your hair is naturally curly make sure to add frizz control products to keep your hair looking sleek and straight the entire night.
4. Long side swept bangs:


This look is great in delivering a very seductive look and goes perfect with short, medium and long hair. This style brings a classic, demanding and strong look for any woman who wears it.
5. Slicked back:


This look is definitely great for going out to the clubs, bars, parties or a fancy dinner. It is extremely chic and classic. It shows a sense of dominance and a take charge type of vibe.
If you haven't really experimented with your looks, than this is your opportunity to do so. You deserve to look and feel your absolute best at all times. Ladies, for all of your makeup needs be sure to check out Review: e.l.f Studio 144-Piece Ultimate Eyeshadow Palette to add a pop of color in your everyday makeup routines.