5 Hairstyles That Flatter Round Faces
It seems that sometimes it can be a bit difficult finding hairstyles that flatter round faces. Women that have round faces need hairstyles that will give their faces a thin and elongated appearance. Finding out which hairstyle and haircut can be frustrating for those who are desperately looking for something that works for them. I have compiled a list of 5 Hairstyles That Flatters Round Faces that woman can easily choose from and maintain for years. These styles are classic and will not go out of style.
1. Side-swept bangs:


This is a look that will offset the roundness of a woman's face. They work best at a longer length and swept off to the side; which will help bring focus onto your cheekbones. Every woman loves having amazing cheekbones and this hairstyle and haircut will help you with that.
2. Long bangs:


When I say long I truly mean for them to be a little long, preferably below the eyebrows. The fringe needs to be a bit curved as this will give the eyes some much needed attention as well as compliment the face shape.
3. Long layers: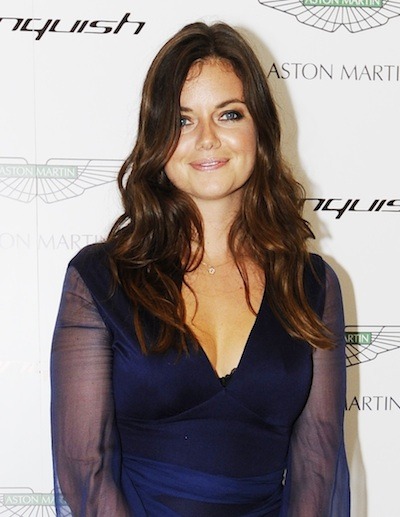 The layers must start below the chin and fall outward to give your face the long and thin appearance you want. Make sure if you use a curling iron that you make your curls face outward not inward.
4. Long and straight:


If you have hair that is armpit length or longer make sure to straighten it out once in awhile. This will draw attention away from your face and give you a straight line appearance.
5. Side part:


By parting your hair in the middle of one of your eyebrows you will accomplish an asymmetry look. This will give your round face less focus.
Make sure that you take these hairstyles and haircuts into consideration as they will greatly improve the way you can style your hair correctly. Don't forget to check out the Top 10 Best BB Creams!