4 Homemade Beauty Treatments You Didn't Know About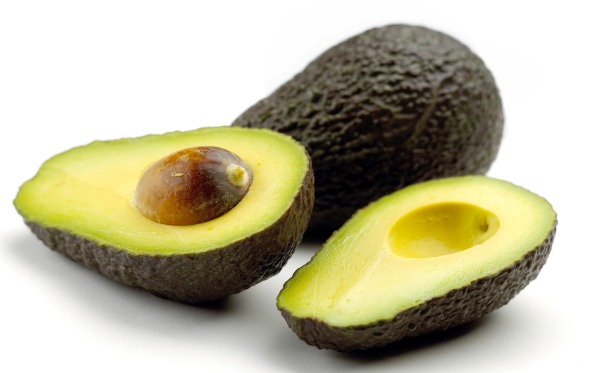 For women who spend money on constantly purchasing beauty products can find that their wallets are becoming a bit empty due to this. Why not find ways that can cut down the cost of purchasing so much costly items? The items that will be discussed in this article consist of items that you already have in your home. There will be no reason to head out to any store to start using these amazing homemade beauty tips. You are definitely going to be impressed with the ingredients that you can use for beauty.
Homemade Beauty Treatment #1: Avocado Deep Hair Conditioning
Yes, it is true that women can use mayonnaise for an at home deep hair conditioning treatment when their hair is dry and unhealthy looking. Using an avocado treatment is definitely the best way to go if you are truly looking to revamp your hair into looking new, fresh and healthy. It was give you an amazing shine. For this treatment you will need to use 1/2 avocado (mash it into a bowl) and then in a separate bowl whisk one egg yolk, one teaspoon of honey and one teaspoon of extra-virgin olive oil. Combine both bowls into one and put it all over your hair for about 20 minutes, rinse off and shampoo and rinse one last time.
Homemade Beauty Treatment #2: Egg White Firming Mask
Women love the feeling of having tighter, firmer skin that leaves their face looking healthier and younger than ever. What they don't like is the cost of skin firming products that they have to purchase on a monthly basis. Eggs are great to eat, but are even better when you can use the egg white portion of the egg to make a skin firming mask in a matter of minutes. Just whisk together one tablespoon of eggs whites and 1 1/2 teaspoons of honey.
Homemade Beauty Treatment #3: Cinnamon Body Scrub
Exfoliating is important to take off dead skin cells and to keep your skin looking healthy and fresh. Cinnamon is amazing at unclogging the pores on your skin and it simply smells great. What you have to do is mix 1/4 cup of sugar, one tablespoon of extra-virgin olive oil, one teaspoon of ground cinnamon into a small box. Then massage it onto your wet skin (in the shower preferably) and then rinse off completely.

Homemade Beauty Treatment #4: Brown Sugar Body Scrub
If you are not into the cinnamon smell then try out the fantastic brown sugar body scrub as it will work just as good as the cinnamon body scrub. All you have to do is mix about 1/2 brown sugar, two tablespoons of extra-virgin olive oil, two teaspoons of oats, 1/2 teaspoon of nutmeg in a small bowl. Once in the shower rub the scrub all over your body in a circular motion and let it rest on your body for about 2 minutes before rinsing.
All of these homemade beauty treatments will take less than 5 minutes to prepare. By incorporating these at home treatment you will save a ton of cash and make your skin look flawless. What woman doesn't want to save some money and look wonderful by doing so?
Ladies, if you are into cruelty free cosmetic products then you must have heard about Urban Decay Sells Out To L'Oreal. Not a good look for the company who were against animal testing.